Past and Present CDM Media Summit Speakers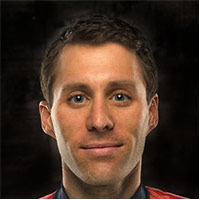 Cyber Security Insomnia – The things that keep us awake
Greg Thompson
Director of IT Customer Services
Enpro Industries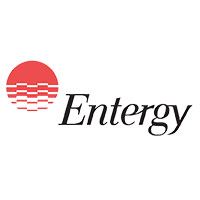 IoT and IT/OT
Zeeshan Sheikh
VP & CIO
Entergy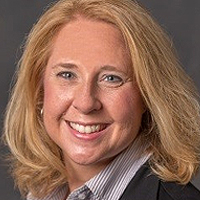 Driving an Omni-Channel Experience
Kathryn Churches
Director, Customer Experience
American Family Insurance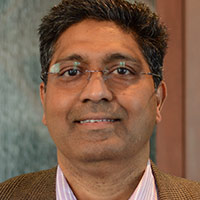 Cloud and the IT Department of the Future
Radha Kuchibhotla
VP IT
State Street

1/2 part Marketing Magic, 1/2 part Math...The Content Marketing recipe for Global Brands
Manos Spanos
Senior Director, Global Brand Marketing
PepsiCo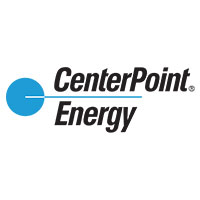 Building the Utility of the Future
Dr. Steve Pratt
CTO
CenterPoint Energy

Diversity in IT
Azeem Akhtar
Global CTO & Head of Design Team
BT

Diversity in IT
Brenda Callaway
Executive Vice President, Information Security
Health Care Service Corp.

Women in Security
Jane Frankland
Founder
Cyber Security Capital

Cloud and the IT Department of the Future
James Callaghan
Chief Technologist
WestJet Airlines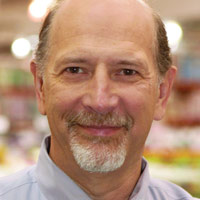 Moving from Operations to Transformations
Paul Moulton
EVP & CIO
Costco Wholesale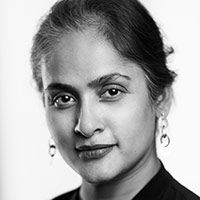 Cyber Security Everyone's Problem
Jaya Baloo
Chief Information Security Officer
KPN Telecom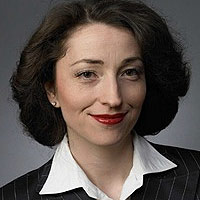 New Data Privacy Regulation; Limitations and Opportunities
Jacqueline Johnson
CISO- Head of IT Security
Nordea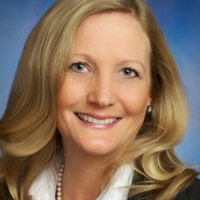 Facilitating Technology-Enabled Business Transformation
Julia Anderson
Global CIO
Smithfield Foods, Inc.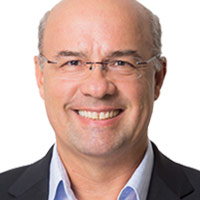 Creating the Bank of the Future
Mircea Mihaescu
Chief Operating Officer
Moven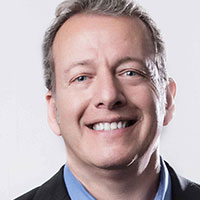 Real-time People and Project Feedback - Opening Pandora's Box or a Treasure Chest?
Michael Gabriel
CEO, Relationship Barometer LLC and former EVP & CIO, HBO
Relationship Barometer LLC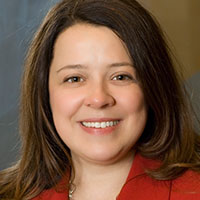 Diversity in IT
Della Shea
Chief Privacy Officer and Vice President of Data Governance
Symcor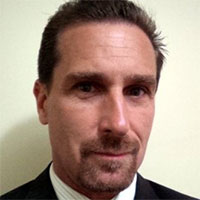 Security in an Outsourced World
Michael Ball
CISO
AGF Investments Inc.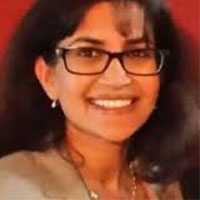 Diversity in IT
Tara Kissoon
Managing Director, Head of IT Risk Management, CSA
BMO Financial Group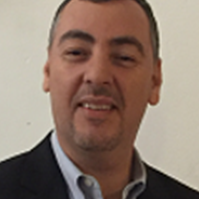 Shadow IT " To Embrace or Eliminate?
Abder Boukour
Vice President & Chief Architect
Farmers Insurance